A series of lamps
photography stefan thurmann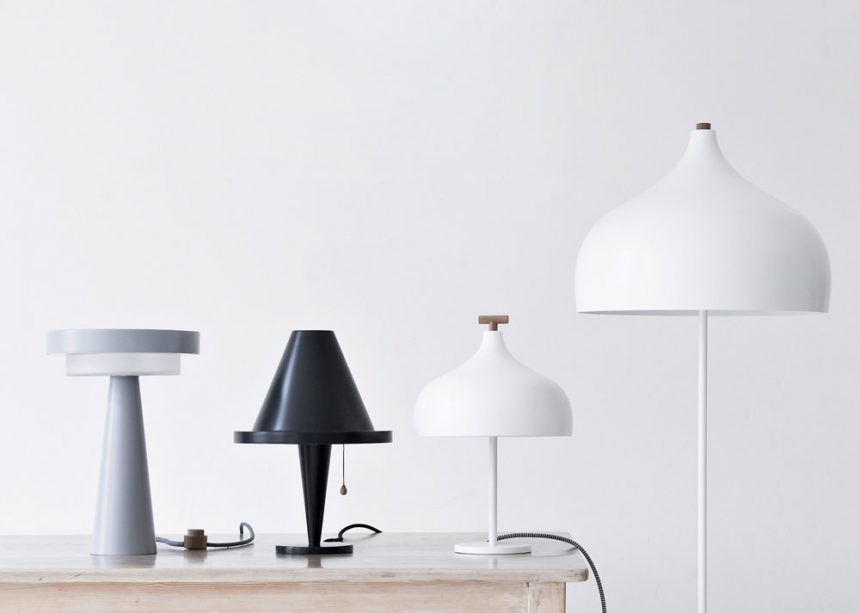 Petits Frères is a triumvirate of lamps, inspired by early machines and industrial architecture.
Each is individual in character and personality, while remaining a part of the family entity.
Aside from the difference in form and color, there is a diversification of switch mechanisms,
each in accordance with the shape and function of the lamp.
The lamps can be seen as siblings, alike and at the same time very different.